Online Masterclass Video Courses dedicated to teaching Quilters how to develop Precise and Detailed Quilts using the skill of Foundation Paper Piecing.
Online Video Course:
Foundation Paper Piecing Masterclasses
Each of these courses focuses on the complete step-by-step construction of an original Pride & Joy Quilting Pattern.
"Foundation Paper Piece Quilting is like a Puzzle + Sewing + Origami +Quilting by numbers!"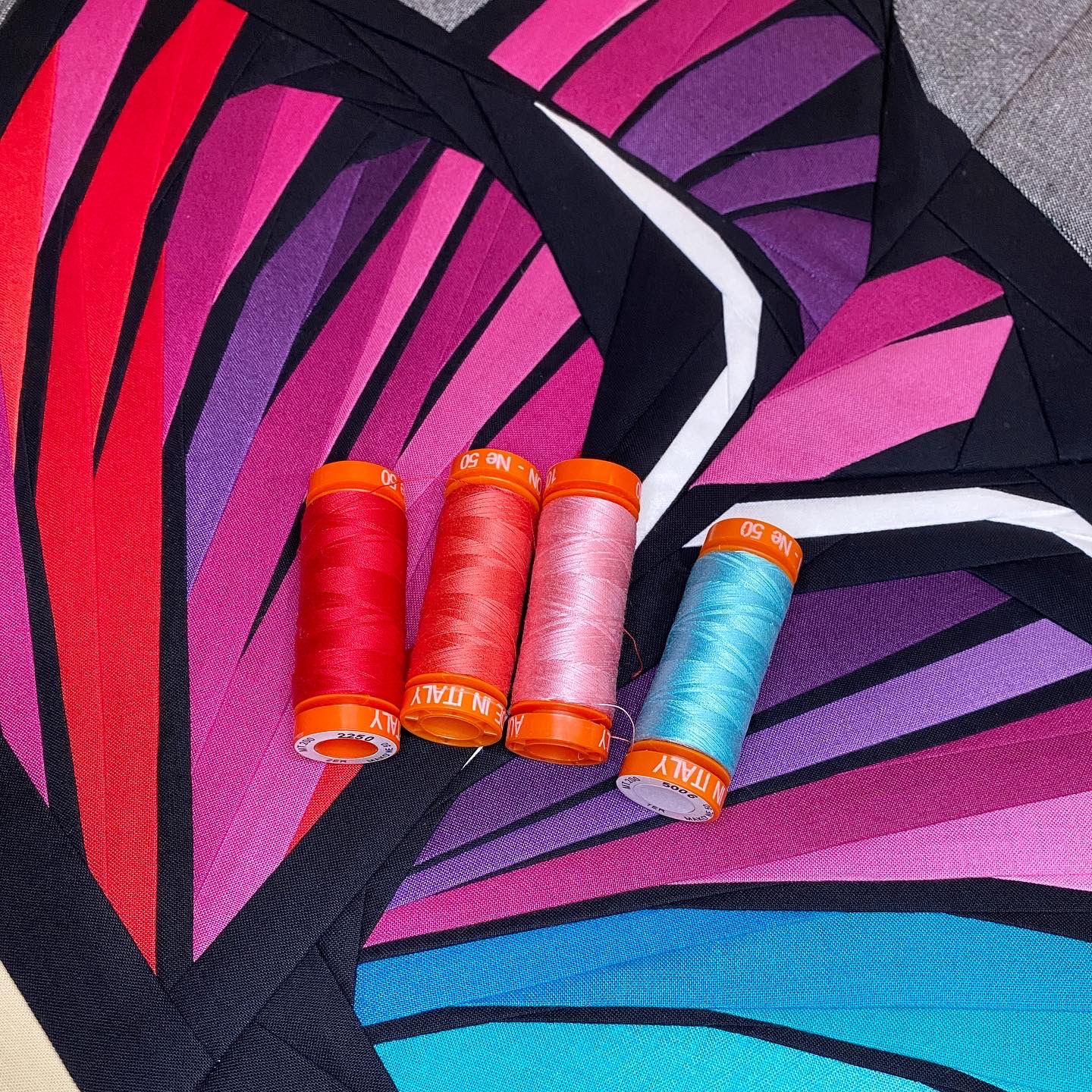 Check your inbox to confirm your subscription